Choose the right post-purchase experience for your customers and your business.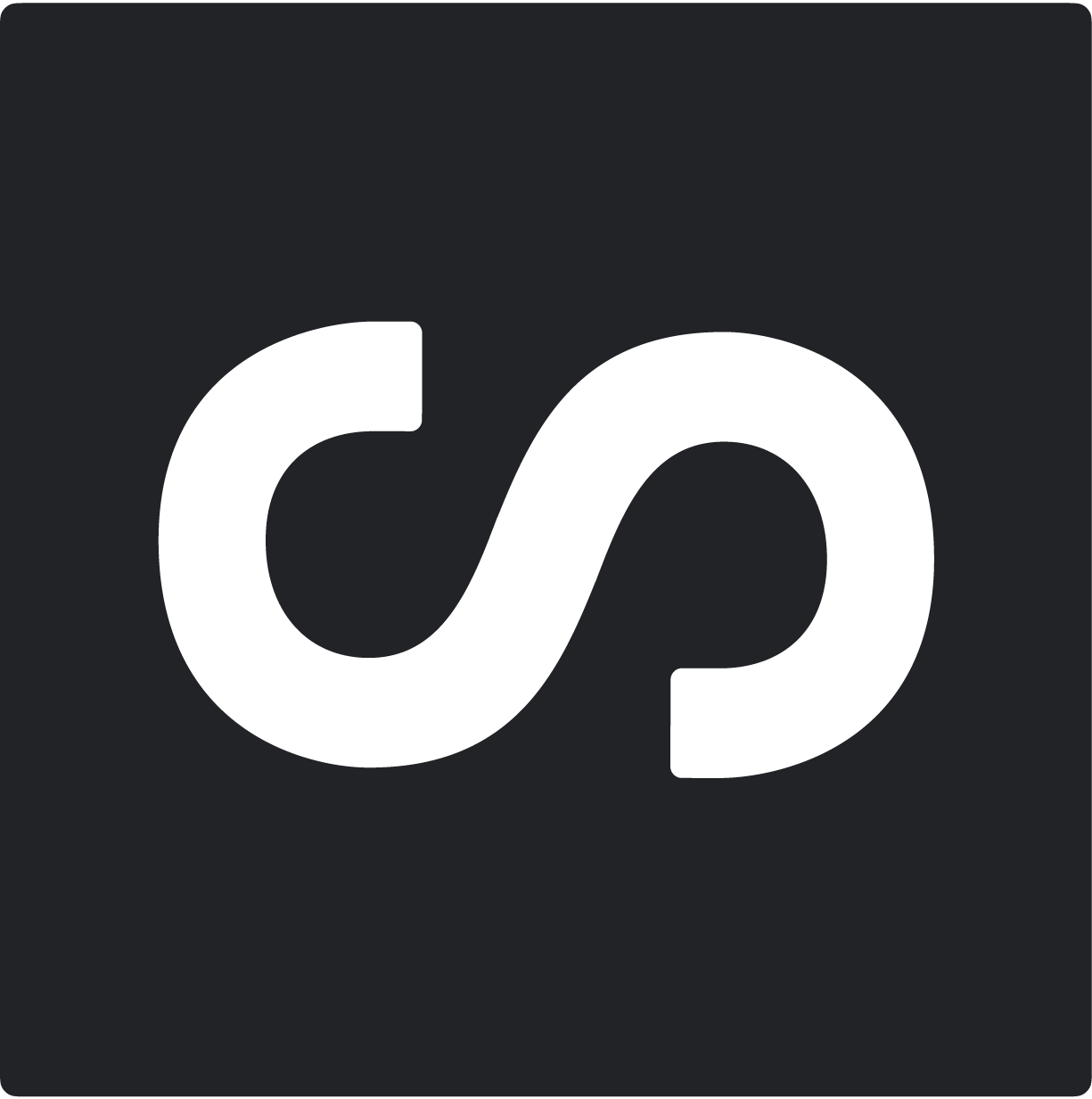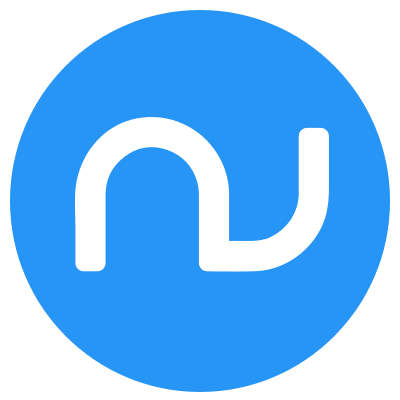 Shipup offers a plug and play solution that seamlessly integrates within your tech stack, and can be up and running within a week.
Narvar's set up process may take several weeks or months, as it typically requires customization and technical intervention.
The Shipup pricing plan is fully transparent and available on the website, with no hidden fees or additional fees based on user success.
Narvar's pricing is not displayed on the website, but is based on a tiered system.
Shipup allows for branded tracking pages for a consistent customer experience.
Narvar offers a wide range of integrations however tracking pages are displayed under the Narvar name.
Shipup prides itself on customer support, offering 24/7 live assistance to ensure businesses get the help they need, whenever they need it.
Narvar has a strong employee base around the world, however TrustRadius reviews suggest instances of poor communication from the customer support team.

Shipup integrates seamlessly with the most common apps, platforms, and delivery companies worldwide.

Shipup's tracking pages allow for advanced customization and integration so your customers feel like they are on your website.

Shipup provides multiple notification types and alert customization so your customer service team never misses a beat.
What Our Customers Are Saying
Very happy to be able to personalize emails. All markets use Shipup, FR, IT, ES / CA and US recently launched. Very few complaints related to delivery.
- Filorga
We have more leverage with our carriers & warehouse to decrease the time it takes to create an order. It's increased the quality of the data we have about our shipping operations.
- NA-KD
Shipup's tracking page builder is one of the best I've ever seen. It's very intuitive and easy to use.
- Highline Wellness
Book a Demo
Ready to reshape your post-purchase experience? Book a demo with the Shipup team to discover how our products integrate with your existing tech stack to deliver a seamless customer journey.