Create a post-purchase experience to remember
Integrate your shipping alerts and email marketing to enhance customer communication and lower churn.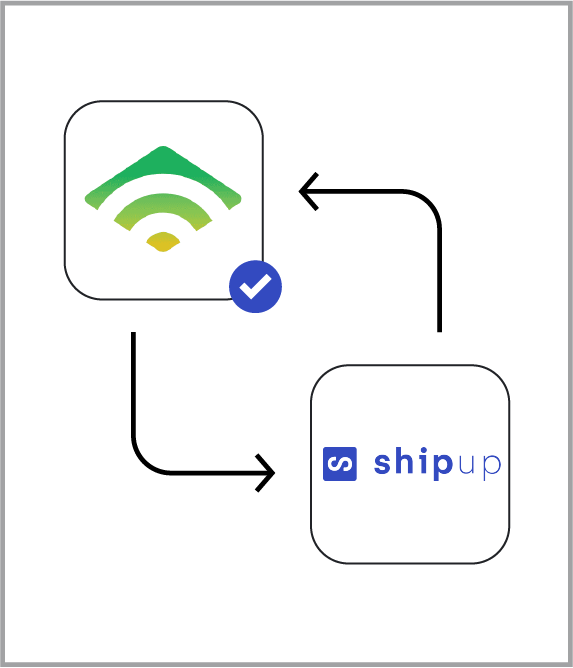 Your marketing strategy shouldn't stop at the checkout page.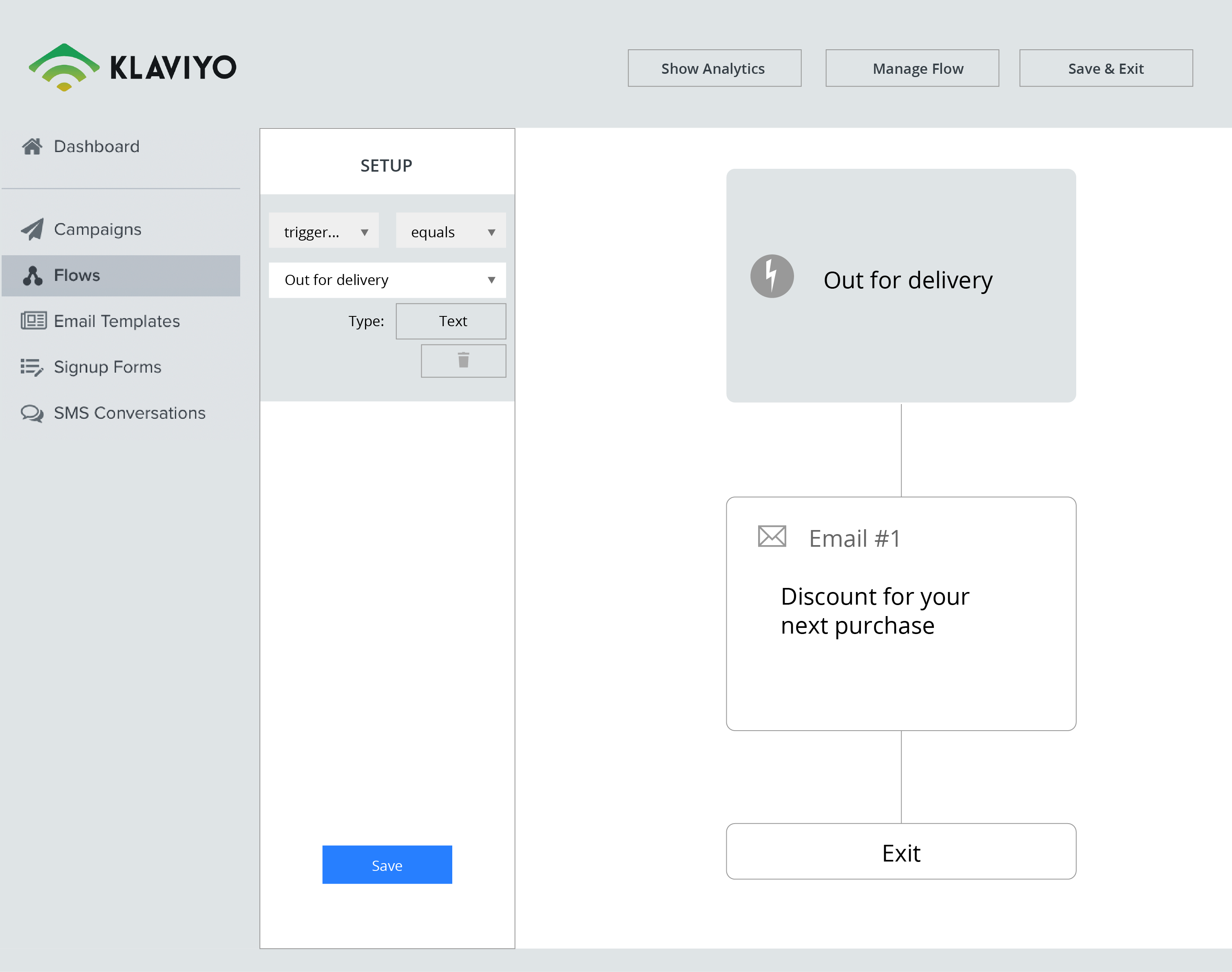 Build strong marketing workflows
Leverage Shipup's post-purchase notifications to build strong marketing workflows. For example, send discounts or gifts automatically to customers that experience a delivery incident.
Send branded email notifications at each step of the delivery
Create your email templates to create a seamless, branded post-purchase experience.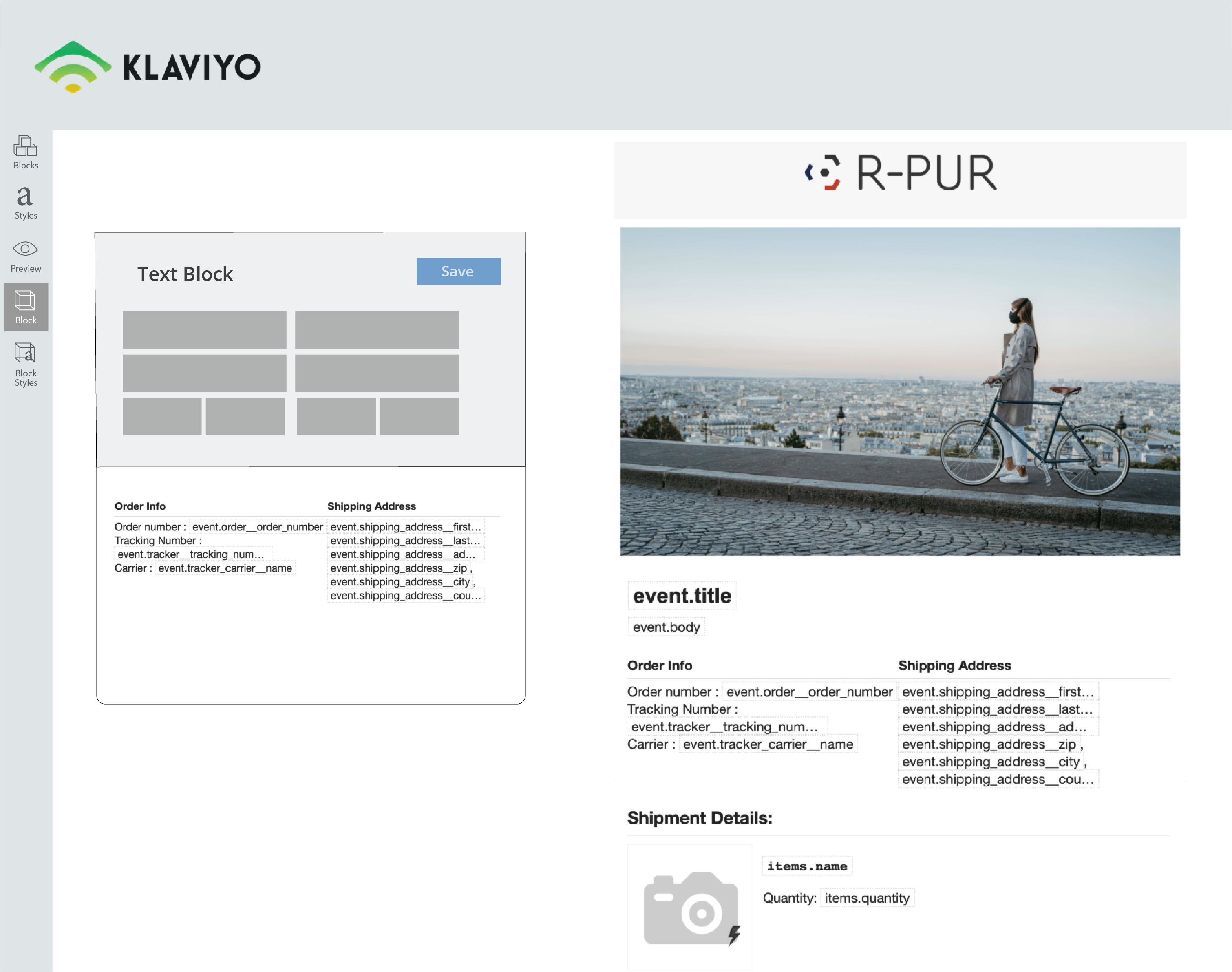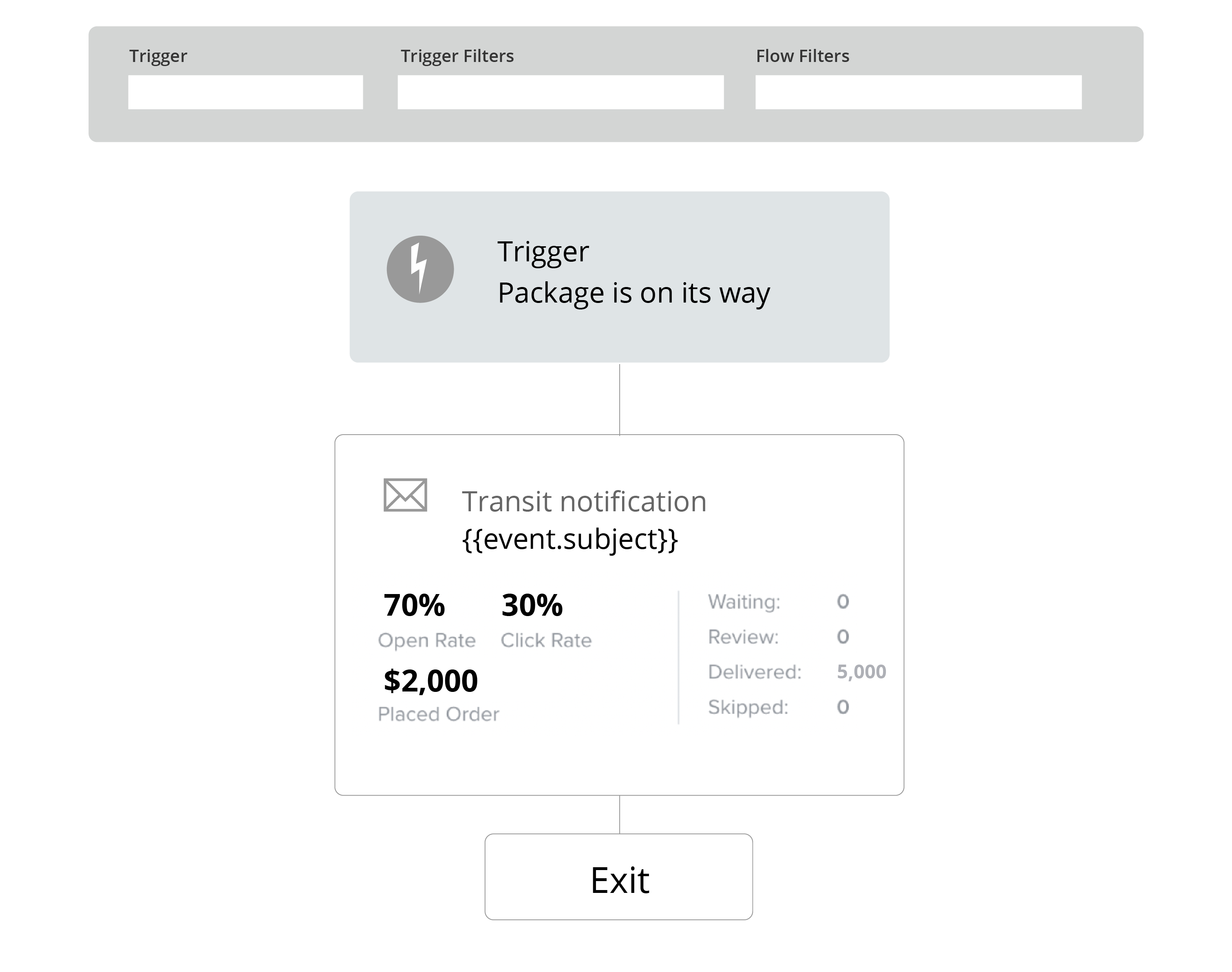 Measure success and optimize
Enjoy full data visibility and track the success metrics for your workflows to drive your optimization strategies.

Branded communications
Replace delivery notifications and take full control of copy and visuals using your own brand identity and tone of voice.

Leverage display ads
Shipping notifications have a high open rate (>65%). Use this opportunity to display ads to promote other products.

Automated flows
Create different automated flows depending on shipping triggers to keep your customers updated at every step in the delivery process.

Dynamic email templates
Customize your templates with dynamic rows, promo banners, thank you notes, and links to your social media.

Tracking configuration
Add tracking buttons and configure tracking links to measure customer engagement.

Pickup point maps
A map of the pickup point and info about changes to the pickup point can be displayed directly in the email.
Connect in a click
Connect to Klaviyo to create automated flows and branded emails in just a few clicks.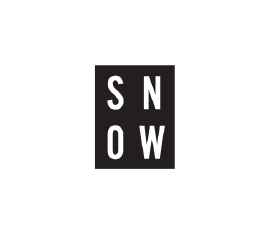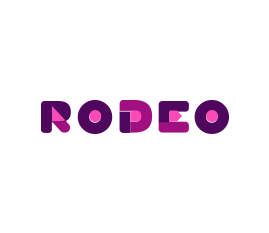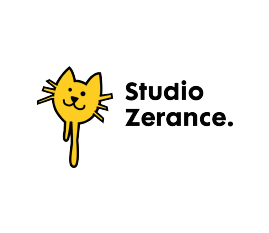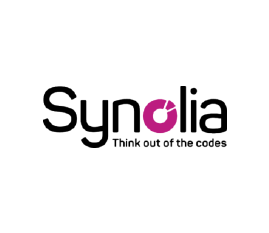 Very happy to be able to personalize emails. All markets use Shipup, FR, IT, ES / CA and US recently launched. Very few complaints related to delivery.
- Filorga
We have more leverage with our carriers & warehouse to decrease the time it takes to create an order. It's increased the quality of the data we have about our shipping operations.
- NA-KD
Shipup's tracking page builder is one of the best I've ever seen. It's very intuitive and easy to use.
- Highline Wellness
The top 4 post-purchase KPIs

:

how to track and improve them
This guide is equal parts strategy and actionable insights. It will help you take control of your brand's post-purchase experience using Zendesk's most powerful features. Although it is particularly actionable for Zendesk users, it can also be applied to any website.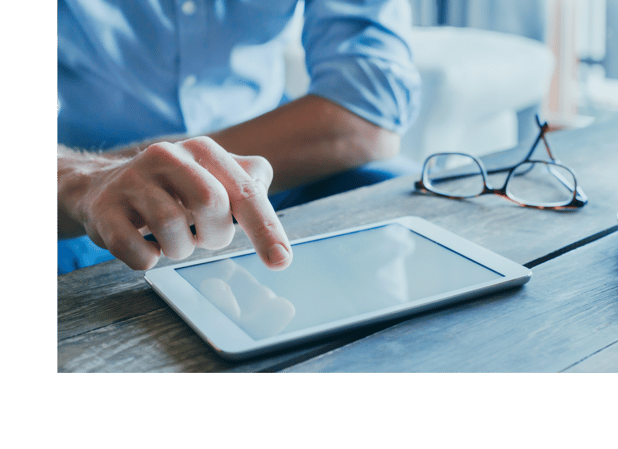 Book a Demo
Ready to reshape your post-purchase experience? Book a demo with the Shipup team to discover how our products integrate with your existing tech stack to deliver a seamless customer journey.