Personalize the post-purchase experience
Push context-aware product recommendations to online shoppers after purchase.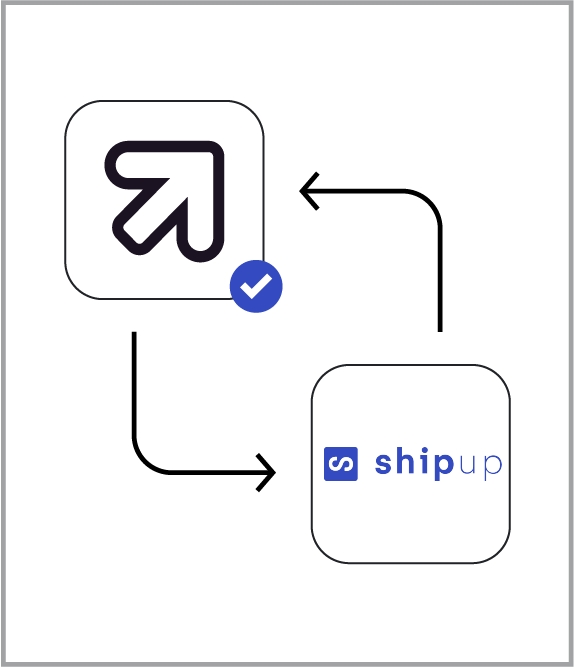 Leverage the power of personalization to increase lifetime value.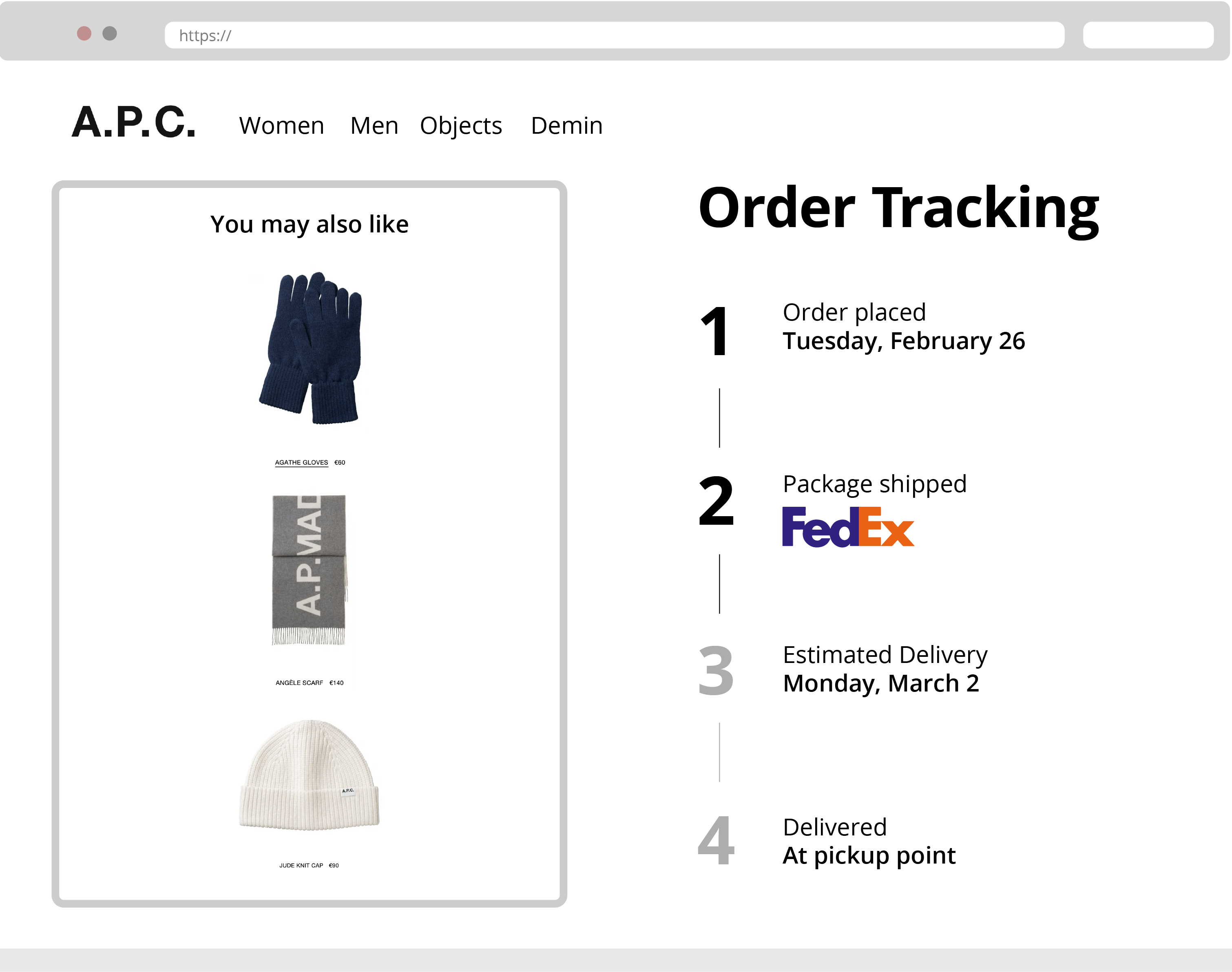 Upsell your tracking page
Leverage the high traffic on your tracking page to push product recommendations from Nosto to your clients.
Upsell thanks to Shipup emails
Take advantage of high email open rates to push personalized product recommendations and increase basket size.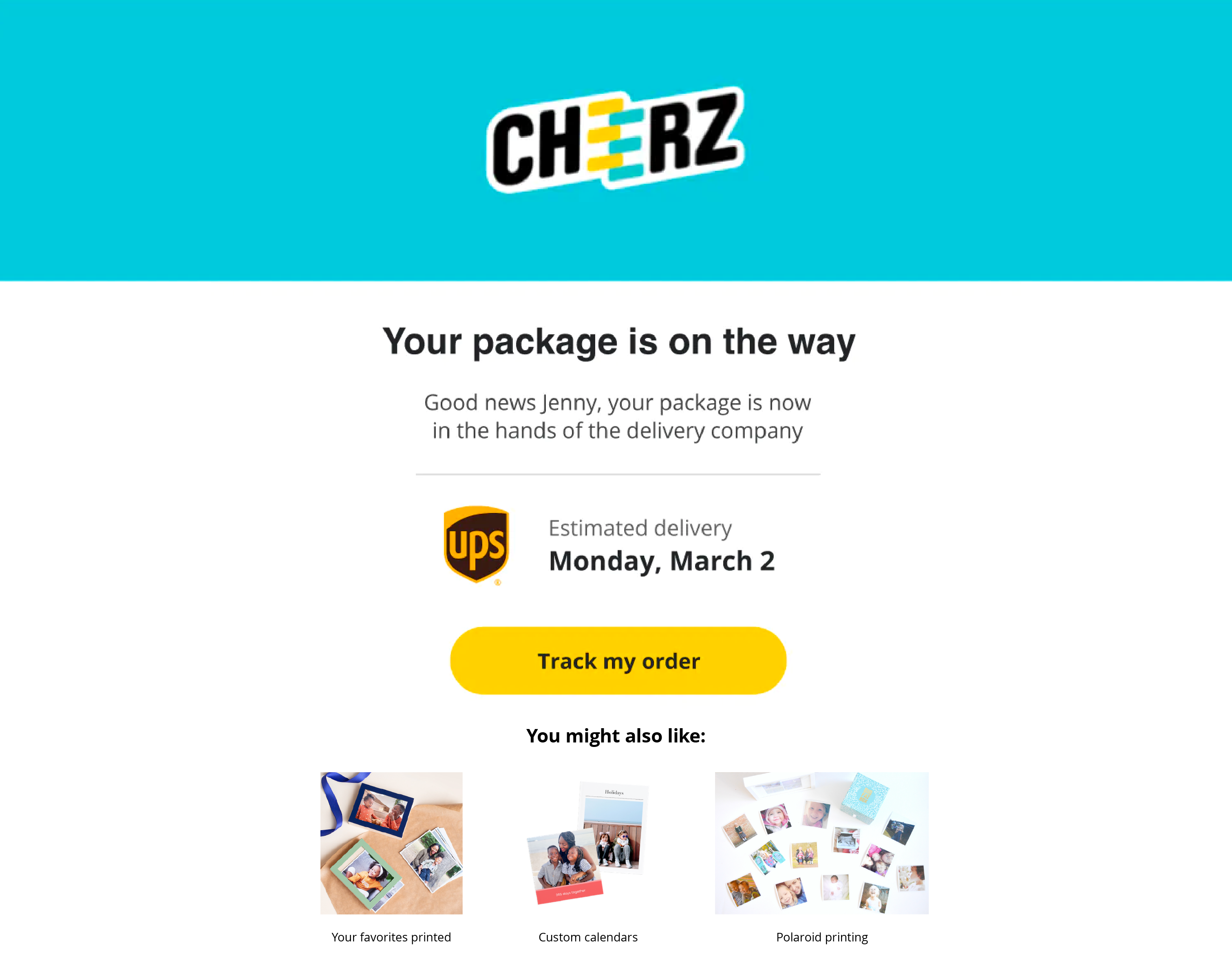 Personalized recommendations
Display cherry-picked product recommendations based on the customer's prior purchases.

Ease of use
The Shipup integration takes minutes to install, no coding experience necessary.

Segmentation & insights
Segment your audience and derive specific insights to curate the shopping experience.

Advanced tracking
Track the effectiveness of your post-purchase advertising efforts.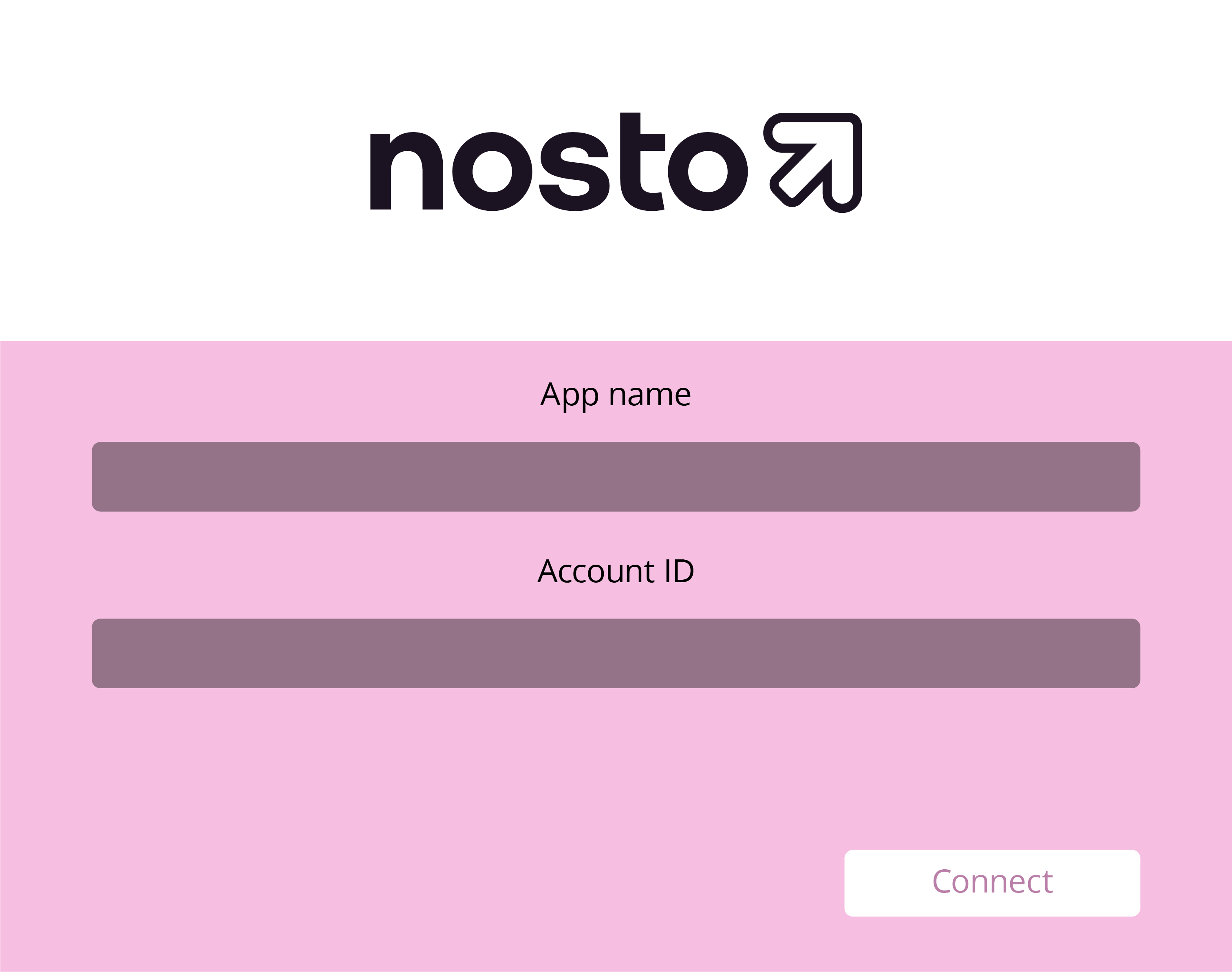 Connect in a click
Connect Shipup and Nosto to create customized tracking pages in just a few clicks.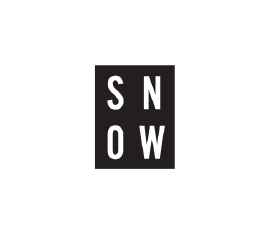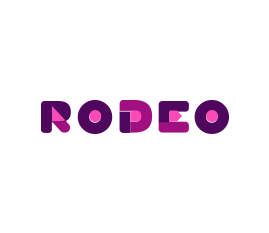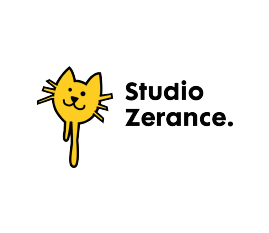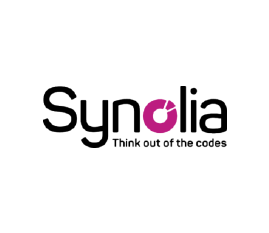 Very happy to be able to personalize emails. All markets use Shipup, FR, IT, ES / CA and US recently launched. Very few complaints related to delivery.
- Filorga
We have more leverage with our carriers & warehouse to decrease the time it takes to create an order. It's increased the quality of the data we have about our shipping operations.
- NA-KD
Shipup's tracking page builder is one of the best I've ever seen. It's very intuitive and easy to use.
- Highline Wellness
The top 4 post-purchase KPIs

:

how to track and improve them
This guide is equal parts strategy and actionable insights. It will help you take control of your brand's post-purchase experience using Zendesk's most powerful features. Although it is particularly actionable for Zendesk users, it can also be applied to any website.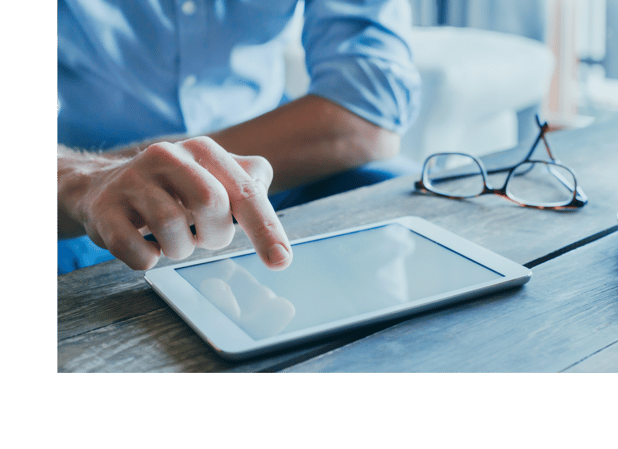 Book a Demo
Ready to reshape your post-purchase experience? Book a demo with the Shipup team to discover how our products integrate with your existing tech stack to deliver a seamless customer journey.